New
sunsethills365.com

is active.
---
Update: Success. As of June 3, the new site is active.
New features will continue to be added over the next week. Enjoy.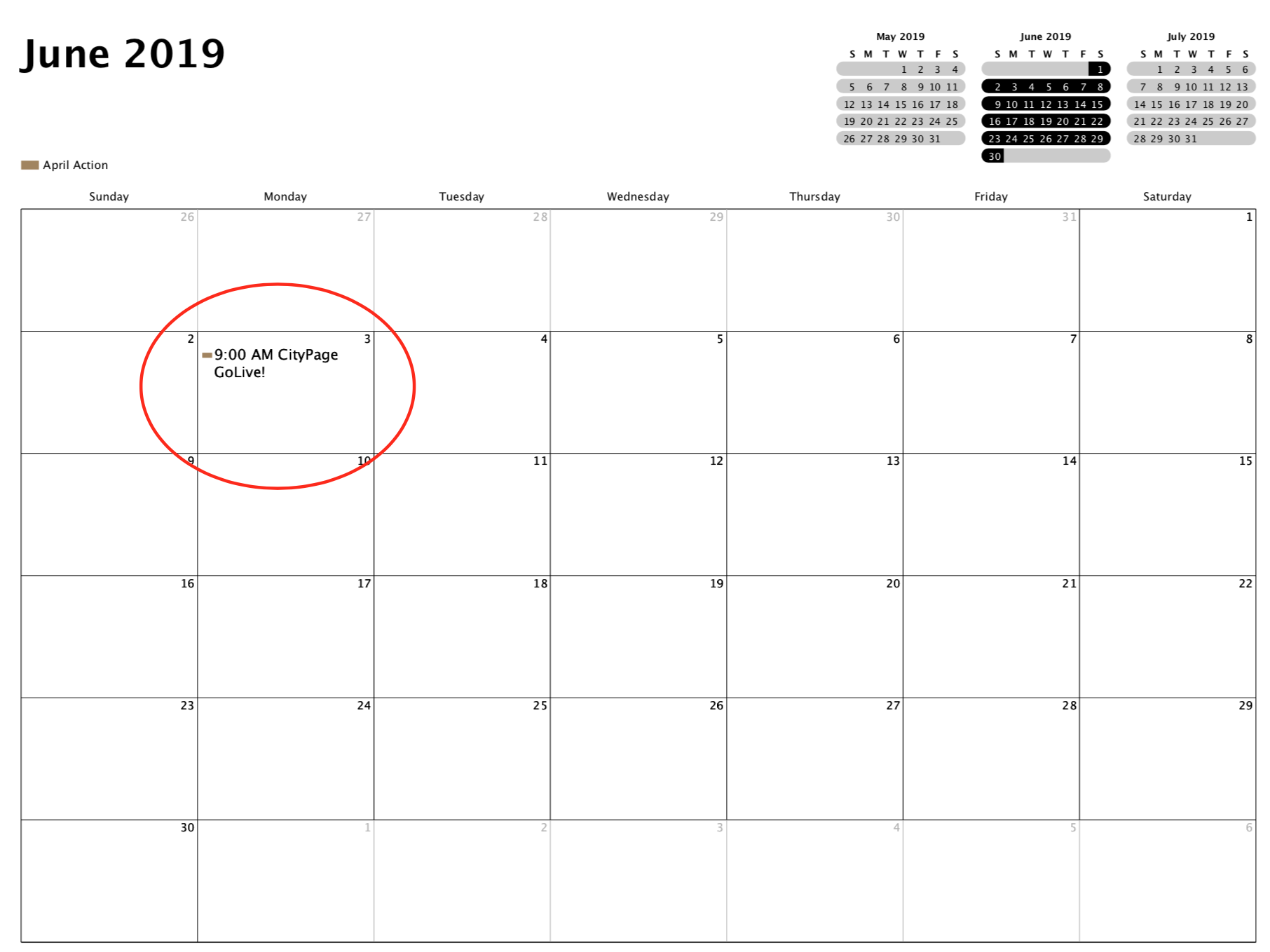 It's time.
Time for a reboot.

Time for a true Local Search Engine.

Time for a website that aligns with the community.

Welcome home to sunsethills365.com
created by wildfire internet
Why now?
When Wildfire launced as an Internet development company in 1995, Internet users were few and far between. Most of our development helped mid-size to Fortune 500 companies that recognized early the benefits of centralizing data on what we now call the cloud. But in our spare time, the Wildfire staff released several local Southern Illinois pure city domains like, granitecity.com , collinsville.com and edwardsville.com . The sites performed well as discussion boards.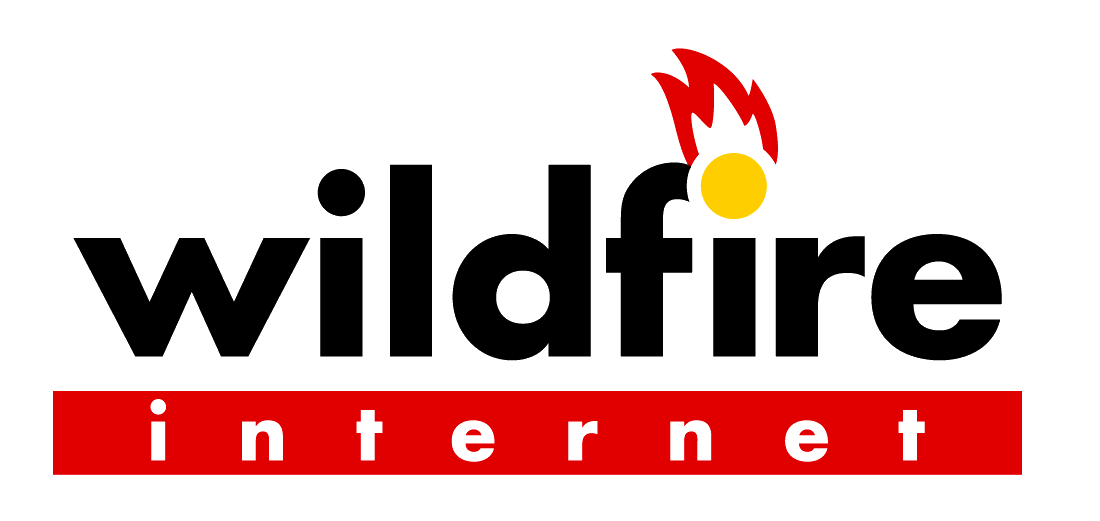 Meanwhile, newspapers were fighting to keep subscriptions, yellow pages scrambled to stay relevant and social media jumped from platform to platform eventually settling into sites like facebook, instagram and twitter. The search engines tuned their servcies giving us fantastic world wide search. The Internet was simply too small for local search.
Of course the local business lost a valuable tool when the newspapers shutdown and the yellow pages started gathering dust on the front porch.
Businesses quickly learned that "eyeballs", web traffic, went to the highest bidder.
Not here.
25+ years web development & marketing experience
I believe there is room for another type of search, a true local site for a given community. The new sunsethills365.com can even play well with the big search engines by embracing how they are used. As a matter of fact, this site is designed to help the big search engines better find local information and businesses. sunsethills365.com is something I have been working on for 20+ years and this release for the past 2. The site gives the local community and businesses a way to replace some of those old, and missed, resources with a "business sourced" newspaper, yellow pages, press releases and events.
Where technologies like facebook are wonderful and serve a purpose, this site will serve to fill some gaps. I'll give you a couple quick example:
If your dog escapes the backyard, one of the first actions might be a post on facebook. Fantastic. But if no one forwards or your post only hits a few people in the community, the message is lost. Likewise, if you find a dog, what are the odds of connecting in Social Media. With the new sunsethills365.com , you can quickly announce a lost animal or check the announcements.
Businesses and organizations can share their events, press releases and specials to the community. No need to wait for a reporter to write a story about you. Instead, you can do it. Easily. Tell the community in your own words about things that matter.
Preview
Search Bar
Front and center on every page, you'll find the Search bar. The search bar can help you find businesses, things to do, products and services, hotels, restaurants, help wanted ads and anything that has been added to the site.
The site is mobile ready.
Seems like everyone has a phone in their hand or smartpad in their living room. With that in mind, the site was designed with a technology that fits any device. Try it out.
Do you hate pop-ups too?
Not sure about you. I am fed up with reading an article only to have a popup asking me to join a mailing list or having an advertisement slide to the middle of the screen covering the content I really wanted to see. None of that here. Nope.
Business and Organizations. Sign up now. $75/Year
Finally: If you are a business owner, the new suite of tools offers over 25 tools for you. This is the term I coined above, "business sourced". It is similar to a crowd sourced solution giving a suite of easy-to-use marketing tools to organizations and businesses for $75 per year. Yes, $75 per YEAR.

I will share more as the release date approaches.
Learn more about adding a Business.
George Sykes
President, Wildfire Internet
Sell Your Home Here
There is only one way to put your home listing here, on the home page of sunsethills365.com, and that is to list with Worth Clark Realty. Text 618-531-4000 to find out how.